Als Celebrate Life Church glauben wir, dass Veränderung am Besten in der Gemeinschaft  geschieht. Deshalb ist es uns wichtig, dass unsere Gottesdienstbesucher und Mitarbeiter in einer Small Group verwurzelt und zu Hause sind. Wir sind geschaffen um Beziehungen zu pflegen sowie persönlich und geistlich zu wachsen.
International Bible Study Group
To support, pray and encourage one another in Christ. We are a mixed group of joyful and fun-filled young people. We meet every week to get closer to Jesus and become more like Him. And of course,along with some chit-chat and lots of good food.
Led by: Andrew Prashanth
For Ages: 18+
Meets: Every 2nd Week on Wednesday from 7:00pm-10:00pm
Kinderbetreuung verfügbar? No
Thema: praying, study & worship
Group Typ: Bible Study
Location: - City Campus Birkenwald
Status: Open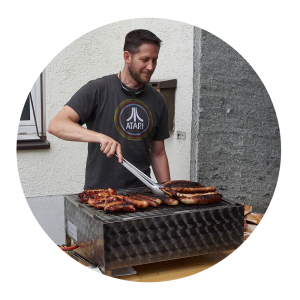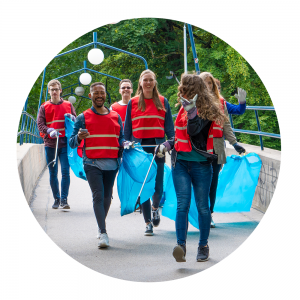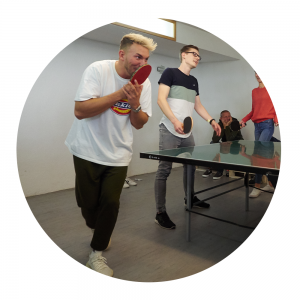 Ein kleiner Einblick in unsere Groups