Als Celebrate Life Church glauben wir, dass Veränderung am Besten in der Gemeinschaft  geschieht. Deshalb ist es uns wichtig, dass unsere Gottesdienstbesucher und Mitarbeiter in einer Small Group verwurzelt und zu Hause sind. Wir sind geschaffen um Beziehungen zu pflegen sowie persönlich und geistlich zu wachsen.
International Bible Study Group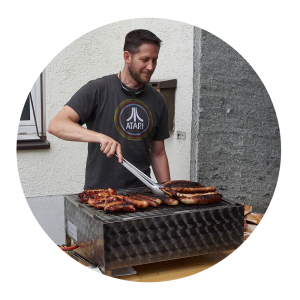 Fellowship, bible study, prayer and a lot of fun!
Led by: Anna und Jeff Chachka
For Ages: 18+
Meets: Every Tuesday from 7:30pm-10:00pm
Kinderbetreuung verfügbar? No
Thema: praying, study & worship
Group Typ: Bible Study
Location: Vaihingen
Status: Open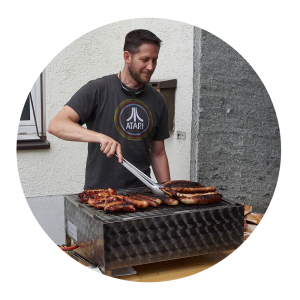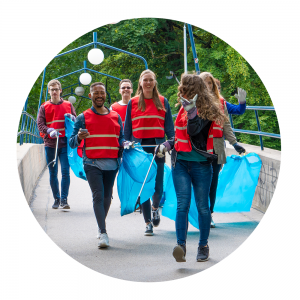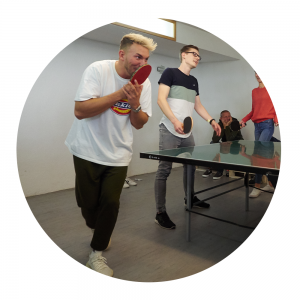 Ein kleiner Einblick in unsere Groups